Among the films chosen are, for example, "A fotografia rasgada" (2005), about clandestine emigration, from a code used by those who left the country: The passer kept half of the photograph of one who emigrated and the other took it emigrant who, once arrived at the destination, sent it to the family.
"O país aonde nunca se regressa" (2005), "Le bateau en carton" (2010), "A ilha dos ausentes" (2016), about the director's own experience of leaving the country, were included in this retrospective.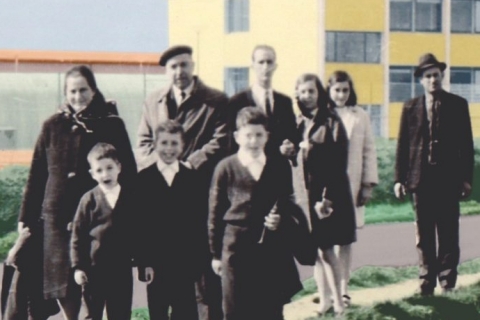 See full article at dnoticias here.